Reading in Science
One of the challenges I had in my middle school science classes was to find engaging reading passages for my students. I would spend my prep period looking for interesting articles but came up empty most of the time.
I created the science reading comprehension resource to fill the gap with fun science articles that students would enjoy reading.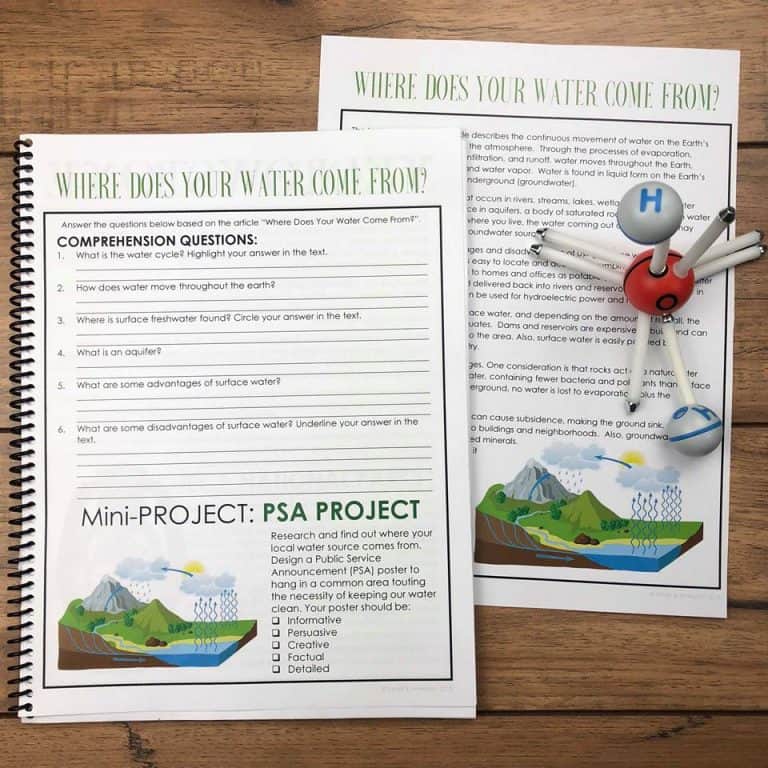 Why Should You Integrate Reading Into Your Science Curriculum?
Many middle school students struggle with reading comprehension at their age. When I was in middle school, I had a heck of a time reading an article and then comprehending what I had just read.
It's no secret the more you practice this skill, the better you become at it, but it often gets overlooked in the science class. Reading comprehension is such a crucial skill for students. Textual analysis unlocks their ability to understand information in the future. You're doing your students a huge favor by integrating informational reading into your curriculum.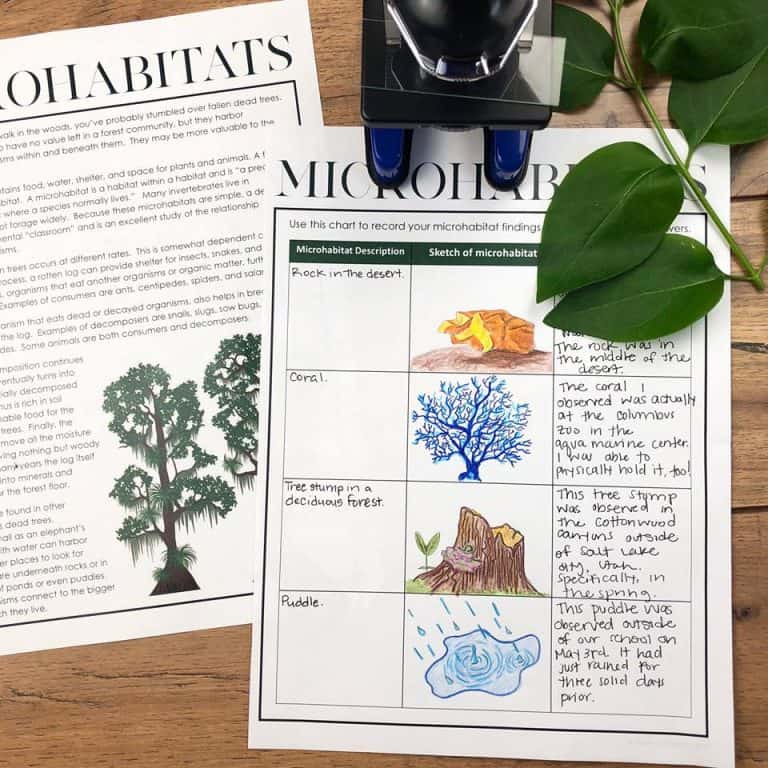 What's Included In The Science Reading Comprehension Resource?
The full bundle comes with 40 reading passages and includes all of the features listed below.
The science passages are appropriate for grades 6 – 8 middle school (and higher-level 5th graders).
Lexile levels: 1100-1300 (2 leveled articles for each topic)
Each science article has corresponding questions and a mini-activity.
There are typically 5-7 questions for each reading passage.
The mini-projects are hands-on and interactive.
Students can annotate the text with highlights, underlines, circles, and stars to identify their answers in the informational text and improve critical thinking skills.
Cornell notes template included for students if needed.
Detailed student directions are included on the activity page.
Engaging, colorful graphics that can easily be printed in grayscale.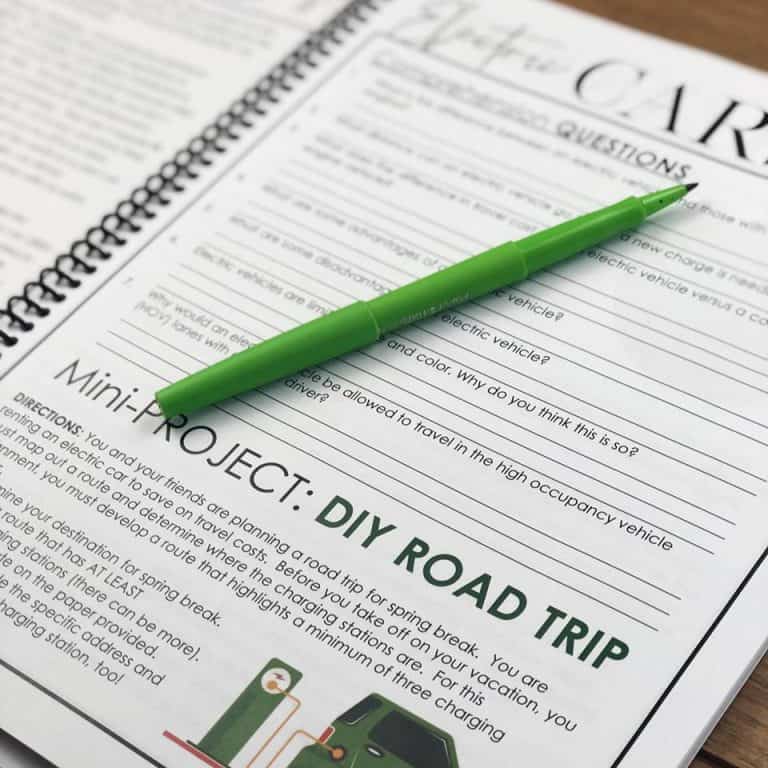 The science reading passages now include files for your remote learning environments such as Google Classroom. Each article now includes:
Online Student Answer Sheet (using Google Forms) for every reading passage
Distance learning directions PPT and video tutorial
PDF of each on-level reading passage without the answer key (can be sent to students)
PDF of each modified-level reading passage without the answer key (can be sent to students)
PDF of Student Answer Sheet (can be sent to students) for use with PDF editors when Google Forms aren't allowed
How Could You Use Science Reading Passages In Your Classroom?
This is where the reading passages shine. They are versatile and can be used in a myriad of ways. Here are a few of the ways I would use the articles in class:
Whole-Class Instruction

– The reading passages can be integrated into your current unit and be used with your whole class to enhance the topic you're covering.
Sub Plans

– Are you ever absent from school? These articles are perfect for you. I would print out a few class sets and leave them in your desk for a sub. You'll never have to worry about planning when you're sick again.
ISS or Detention

– The stress of getting to school and seeing an email that you need to send work down to ISS for six students can be overwhelming. The reading passages are a quick win when you're put into a bind. Print them out and send them down. If you're a 1:1 school, you can also assign the science articles to them in your LMS.
Absent or Missing Work

– In science, it's sometimes a challenge to have students make up a demo or lab that they missed. The reading passages are great to supplement for any missed work.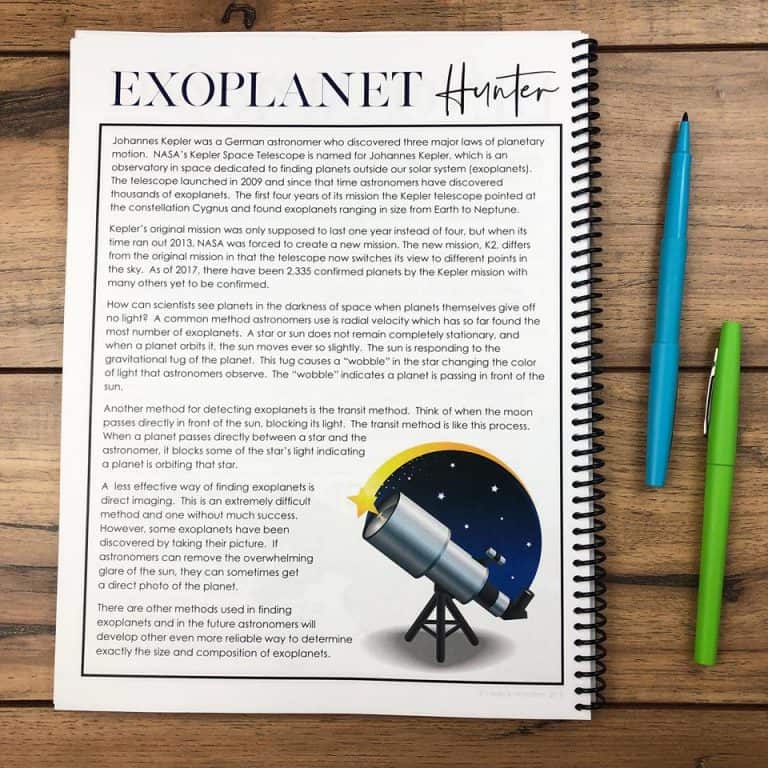 Interesting Science Articles for Students
The science articles you assign to your students don't have to be boring. Below is the comprehensive list of all the articles included in the Science Reading Comprehension Bundle. Each are also available for purchase separately.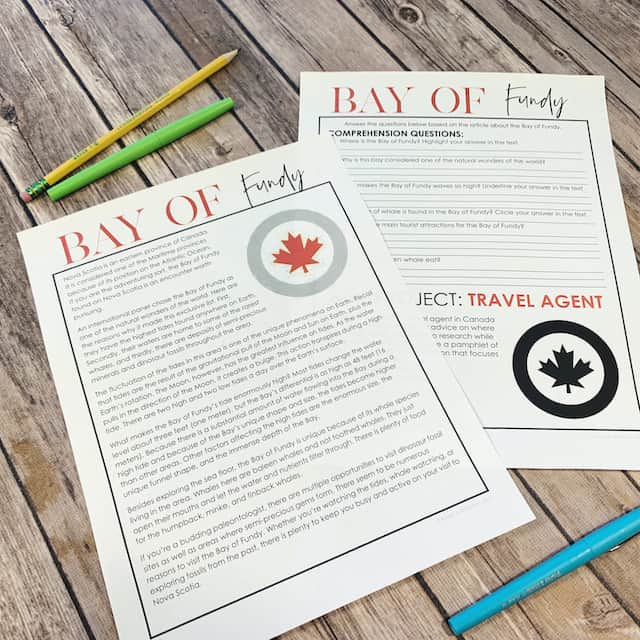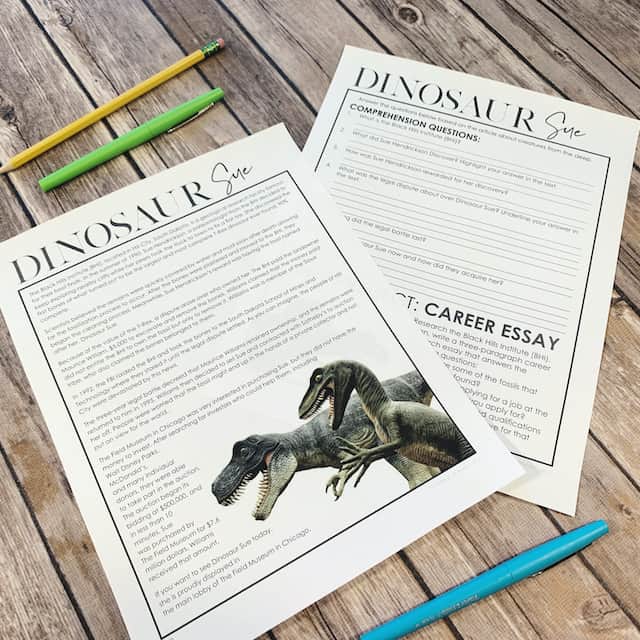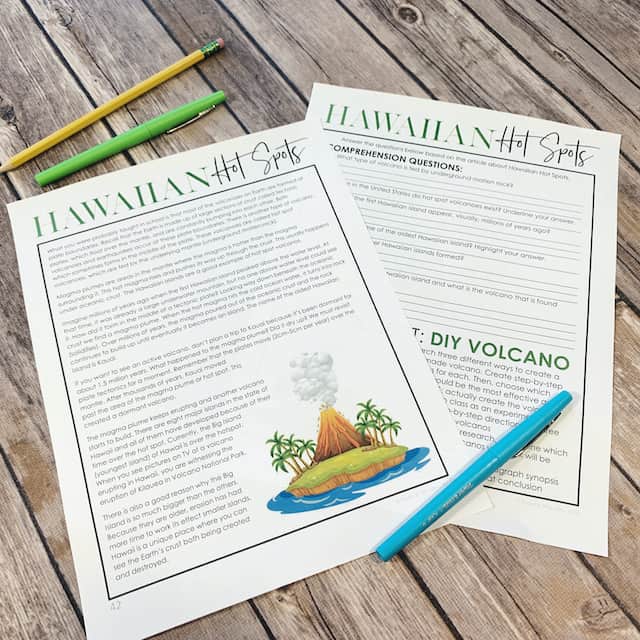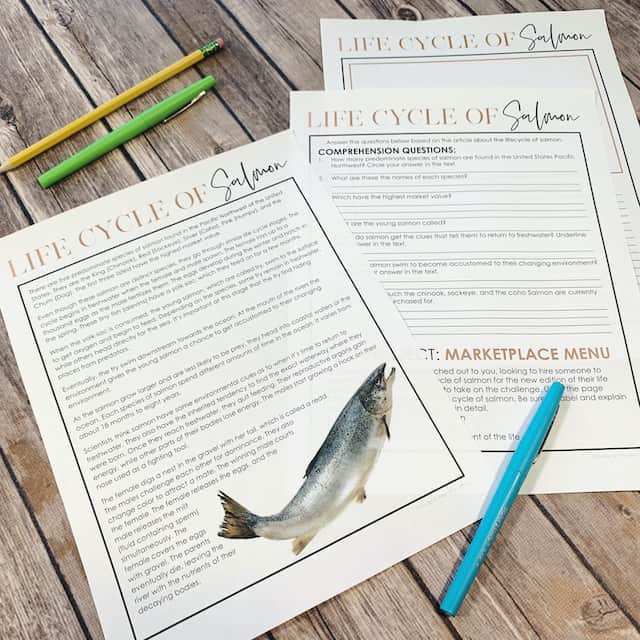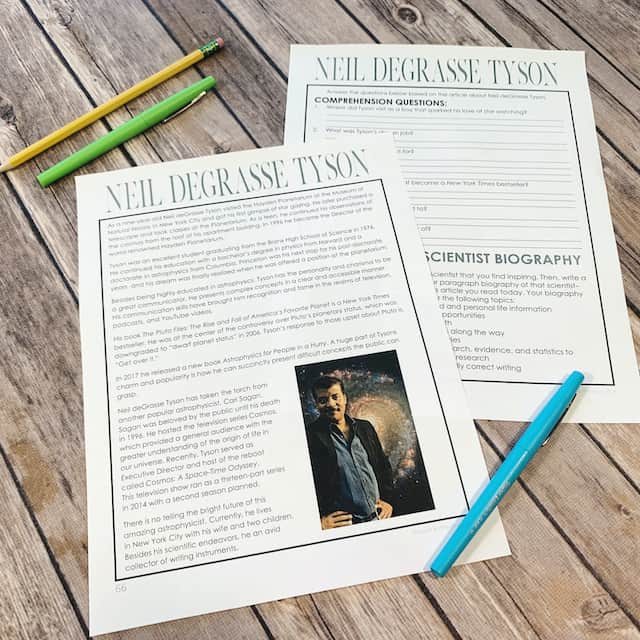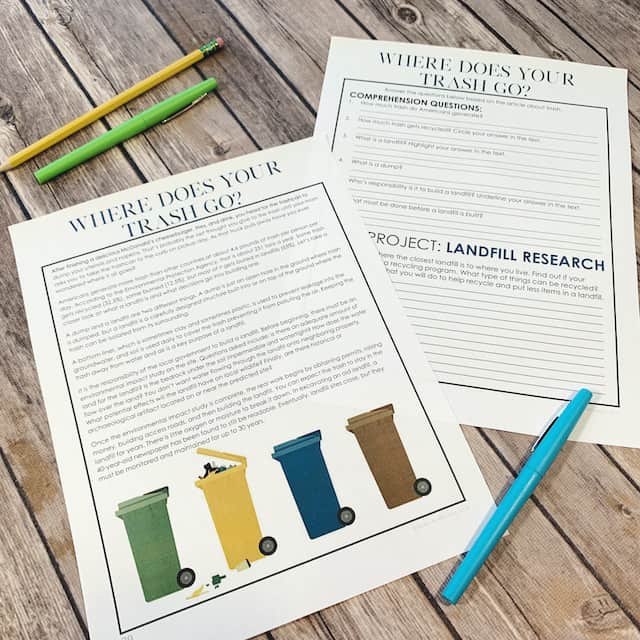 Where Does Your Water Come From? – Students study where water comes from by reading a nonfiction article about the hydrologic (water) cycle. They then complete comprehension questions and create a public service announcement on keeping our water clean.

Yellowstone – Students study volcanoes by reading a nonfiction article about the geologic activity of Yellowstone National Park. They then complete comprehension questions and create a virtual tour presentation of a national park.

Zombie Brains – Students study the human brain by reading a nonfiction article about two neuroscientists and their research on zombie brains. They then complete comprehension questions and write a career research paper on neuroscientists.
These 40 science articles can be implemented in your classroom starting tomorrow.
Purchase the science reading comprehension bundle or individual articles here.
Download
Over $100 in FREE Resources


For Middle School Science

Simply create a login below and gain immediate access to a selection of our Kesler Science product line worth $100 - for FREE. There's a full version of every product type! You'll also join tens of thousands of middle school science teachers who receive timely tips and strategies straight to their inbox.