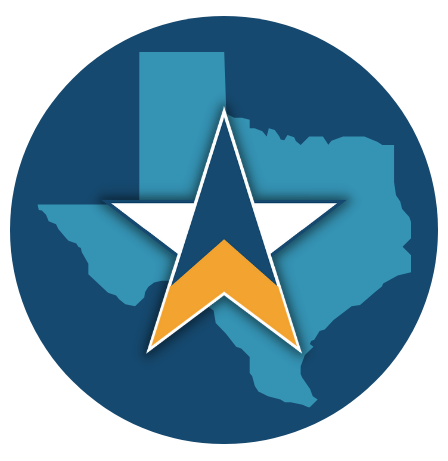 Lone STAAR Launch
Prepare Your Students for the Texas STAAR
The Lone STAAR Launch is a student-led review that will help build your students' confidence prior to taking the 5th-grade or 8th-grade Texas STAAR Science test. The Lone STAAR Launch includes an update for STAAR 2.0 questions.
Perfect End-of-Year Review
With these engaging stations and exciting escape rooms, students will actually look forward to preparing for a test!
By Teachers, for Teachers
Chris from Kesler Science and Scott and Natalie from The Science Duo have teamed up to create the ultimate STAAR review for your students.

"[My students] had a blast... this made reviewing so much better than I could have expected."
- Jenna L., teacher


"...by far the best
STAAR review I
have used...it was
a HUGE success."
"This is by far the best STAAR review I have used in my classroom. My students were engaged the whole time and enjoyed each activity. I became a facilitator in the classroom as they worked through their review. Early returns say it was a HUGE success."
Kendall Z. (via TeachersPayTeachers.com)