Science The Chris Kesler Way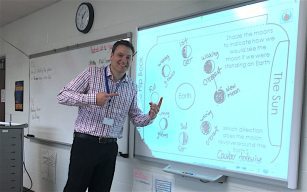 You're in the right place if you teach elementary or middle school science. My name is Chris Kesler, and I founded Kesler Science to create engaging activities that help students learn difficult science concepts.
I'm a former award-winning middle school science teacher. In the classroom, I was underwhelmed by the lack of meaningful resources and overwhelmed by the small amount of time I had to create experiences for my students. But, I wasn't going to let these challenges stand in the way of what I knew was best for my classes.
I spent thousands of hours creating lessons, all designed from the ground up with these four non-negotiables in mind:
Experiences have to be engaging.
They have to build relationships.
The activities need to be student-centered and allow for student choice.
Most importantly, I want students to connect the learning to the real-world.
The transformation that happened in my class was nothing short of spectacular. I noticed an increase in participation and engagement throughout the year. More importantly, students made connections to the content, which built their confidence and gave them a sense of responsibility for their learning. It didn't hurt that test scores went up either.
A few years ago, I stepped out of the classroom so I could focus on helping other teachers feel less stressed and more confident in their day-to-day teaching. I created Kesler Science, and now I have hundreds of resources that are teacher-created and have been used by tens of thousands of teachers just like yourself.
Want to learn even more about Kesler Science?
Check out this interview I did with Dr. Diane Jackson Schnoor for her podcast. We talked about anything and everything - my non-traditional journey to teaching, my outside-of-the-box teaching style, the beginnings (and future) of Kesler Science, our shared love of STEM, and my favorite childhood book.
The podcast is live now! To hear our conversation "Outside the Box: Adventures with Chris Kesler" you can either:
For many years, I ran Kesler Science all by myself. I created the resources, answered the emails, kept the books, managed the projects, and made the gallons of iced tea I needed to stay awake. Then the word began to spread about my products, and I needed help to keep up.
First, I brought in classroom teachers part-time to collaborate on different projects because they know what's best for middle school students. Then I was able to hire my first full-time employee, Ali Stone, in the summer of 2019. Ali is another motivated middle school teacher and she ensure that everything runs as efficiently as possible. As we've continued to grow, we've been able to produce high-quality activities and get them to you quickly. We've also been able to expand the scope of products provided by Kesler Science.
The success of the business has allowed me to give back to educators in exciting ways. One of my current projects is working with Pencils of Promise to build schools in developing countries. Together, we've built a school in Guatemala that has made a massive impact to a community of over 600. I am grateful for every teacher whose purchase or donation made this possible; thank you from the bottom of my heart.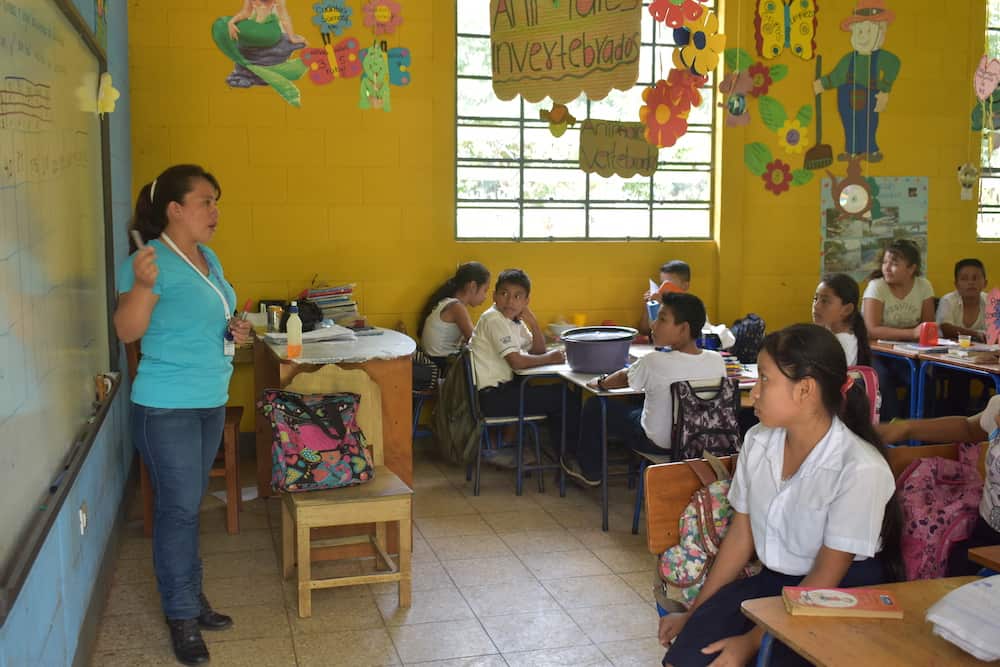 When you use a Kesler Science activity, you can feel confident it will make a direct impact on the quality of your teaching, students will benefit from engaging activities, and that your impact will go far beyond your classroom walls. Thanks for being a teacher. You make the world a better place.