Earthquakes Activities for Middle School Science
The resources below will provide students a comprehensive understanding of earthquakes. All of the following lessons are also included in the Kesler Science Membership.
The Earthquakes 5E Lesson includes materials for every "E" phase, including the Earthquakes Station Lab for Exploration and an interactive PowerPoint with digital INB templates for Explanation.
The lesson also includes introduction materials for Engagement, student-choice project ideas for Elaboration, and assessments for Evaluation.
After completing the Earthquakes 5E Lesson, students will be able to describe the formation of earthquakes, differentiate between the 3 main stresses that cause earthquakes, compare and contrast P and S seismic waves, and calculate how to triangulate the epicenter of an earthquake.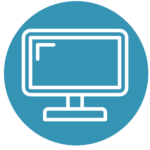 Distance-Learning Ready
The Earthquakes Inquiry Lab is a hands-on activity that is differentiated for advanced, on-level, and modified middle school students.
Students will calculate lag time data to determine the epicenter of different earthquakes. They will also use rocks and water to learn about waves and triangulation.
The Earthquakes Inquiry Lab includes a brief reading passage, comprehension checks, hands-on activities, reflection questions, and a CER conclusion.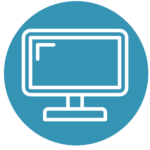 Distance-Learning Ready
Earthquakes Classroom Experiences
Create a powerful student experience to help solidify students' understanding about earthquakes. The following experience is also included in the
Kesler Science Membership
.
STEM CHALLENGES
The Shake, Rattle, and Roll STEM Challenge uses the engineering design process to build a seismograph to understand seismic waves and earthquakes.
Students will be using collaborative skills such as brainstorming with their peers and reflecting on their progress during the project.
At the end of the Shake, Rattle, and Roll STEM challenge, students are given an opportunity to share their projects outside of the classroom.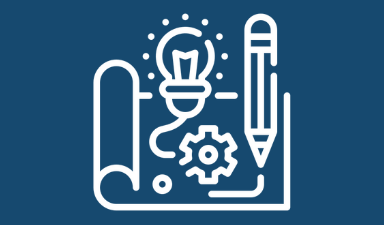 Year-Round Resources
These year-round activities will increase your students' understanding of many middle school science topics. All of these activities are also included in the Kesler Science Membership.
Essential Questions and Standards
Below are the essential questions and standards associated with the lessons and activities included in the earthquakes unit. This topic is only one of more than 100 middle school science topics included in the Kesler Science Membership.
Essential Questions
How do plate boundaries impact earthquakes?
How are stresses in rocks related to faults?
What are the characteristics of different types of seismic waves?
How are epicenters determined?
How do tsunamis form?
How are earthquakes measured?
How can humans prepare for for the impact of an earthquake?
Standards
MS ESS3-2 - Analyze and interpret data on natural hazards to forecast future catastrophic events and inform the development of technologies to mitigate their effects
access every resource.
Kesler Science Membership
Imagine never having to search for another middle school science lesson again. The membership gives you access to ALL of the Kesler Science products in one place (Yes, including everything above).
Say goodbye to long hours of lesson prep.