Earth Science Lessons
for 5th-8th Grade Science
The demands on upper elementary and middle school science teachers today often leave little time to prepare engaging and exciting lessons for students.
Below are links to collections of the best earth science resources we have created for teaching geology, space science, and weather.
All of the resources below are included in the Kesler Science Membership.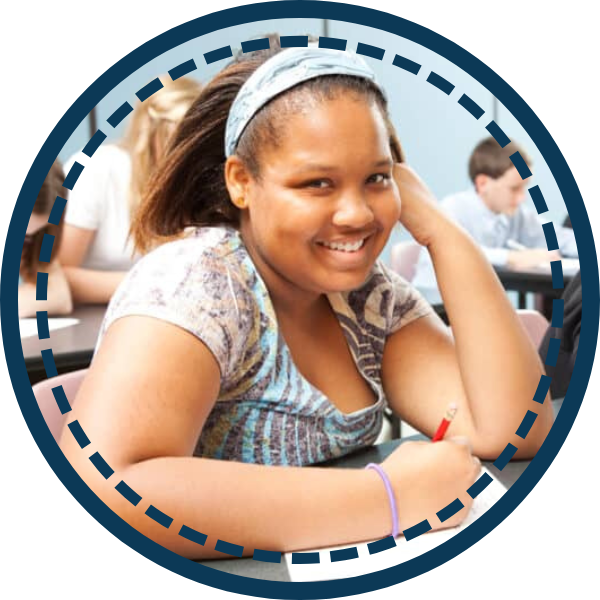 Geology

---
Badge indicates grade level
---
Space Science

---
Badge indicates grade level
---
Weather

---
Badge indicates grade level
---
access every resource.
Kesler Science Membership
Imagine never having to search for another middle school science lesson again. The membership gives you access to ALL of the Kesler Science products in one place (Yes, including everything above).
Say goodbye to long hours of lesson prep.
Materials to Transform
Middle School Science Earth Science
Students will explore hundreds of engaging earth science activities that will allow them to truly comprehend the science topics.
Earth Science Lessons and Activities Highlights
Digital versions are provided that can work on-campus or in a distance learning environment.
Many of the activities include modified versions so that every student in your classroom is able to participate at a level that works best for them.
Lessons and activities are created by current science teachers who know the challenges of a middle school science classroom.
In these elementary school science and middle school science lessons, students will follow the 5E model to engage, explore, explain, elaborate, and evaluate. They will experience interactive station labs, hands-on Earth science labs, and engaging interactive notebooks for their Earth science lessons. We also feature Earth science activities such as escape games, writing prompts, reading passages, STEM challenges and more. With alignment to NGSS and TEKS standards, these materials cover nearly every Earth science topic.
Download
Over $100 in FREE Resources


For Middle School Science

Simply create a login below and gain immediate access to a selection of our Kesler Science product line worth $100 - for FREE. There's a full version of every product type! You'll also join tens of thousands of middle school science teachers who receive timely tips and strategies straight to their inbox.